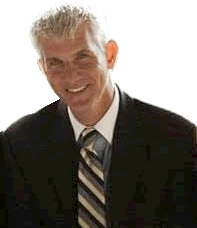 Vaughn-Roth is not just an auction company. We focus on comprehensive asset liquidation management of high-quality merchandise in order to achieve our mission of "Protecting Assets and Preserving Wealth" for our clients. The diverse assets contained within many of our clients estates and trusts often differ as much as the appropriate type of marketing required to realize maximum proceeds when they are liquidated. Research and knowledge of the market combined with a laser focused marketing campaign can often make a difference of hundreds of thousands of dollars in proceeds.
Whether it's selling the historic 12,000 sq. ft. Deming Mansion, a 5,000 acre ranch, the Baldwin collection of classic Chevy muscle cars or the complete and comprehensive oversight of the sale of a prized band of Thoroughbred broodmares, we have the knowledge, experience and work ethic to make sure the job gets done correctly.
Protecting the assets and preserving the wealth of our clients are tasks we take very seriously at Vaughn-Roth Auctions. To learn more about the distinct and extraordinary services we offer our clients, please give us a call at 785.917.0867 to discuss.
Vaughn-Roth Auctions
VaughnRothAuctions.com
Cameron Roth
| 785-917-0867
| cameron@vaughnrothauctions.com